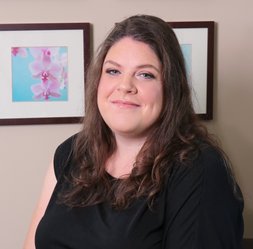 I obtained my doctoral degree in Counselling and Clinical Psychology at the Ontario Institute for Studies in Education, University of Toronto. I completed my Predoctoral Residency at the University of Toronto where I divided my time between Counselling and Psychological Services and Accessibility Services.
I am currently registered as a clinical psychologist with both the College of Psychologists of British Columbia and the College of Psychologists of Ontario.
I have provided psychological services at a number of settings, including the Thames Valley School Board, the London Family Court Clinic, Canadian Mental Health Association (Elgin Branch) the University of Waterloo and the University of Toronto.
My clinical experience includes providing assessment and psychotherapy to adolescents, adults, and couples in a wide variety of settings (i.e. open and closed custody, universities, schools, health clinics, private practice and community mental health agencies). I have experience working with individuals who are struggling with a range of challenges, including PTSD, anxiety, depression, ADHD, Obsessive Compulsive Disorder, Bipolar Disorder, trauma, and grief and loss.
I strive to maintain a compassionate and client-centred approach to my work, while utilizing evidence based strategies such as Cognitive Behavioural Therapy (CBT), Emotion Focused Therapy, and Cognitive Processing Therapy. I am incredibly honoured to be invited into the lives of my clients and am constantly amazed by the strength and courage they show in committing to growth, healing and understanding.